Campus Placement Drive 2022 conducted by Academiaguru @ Jvwu Jaipur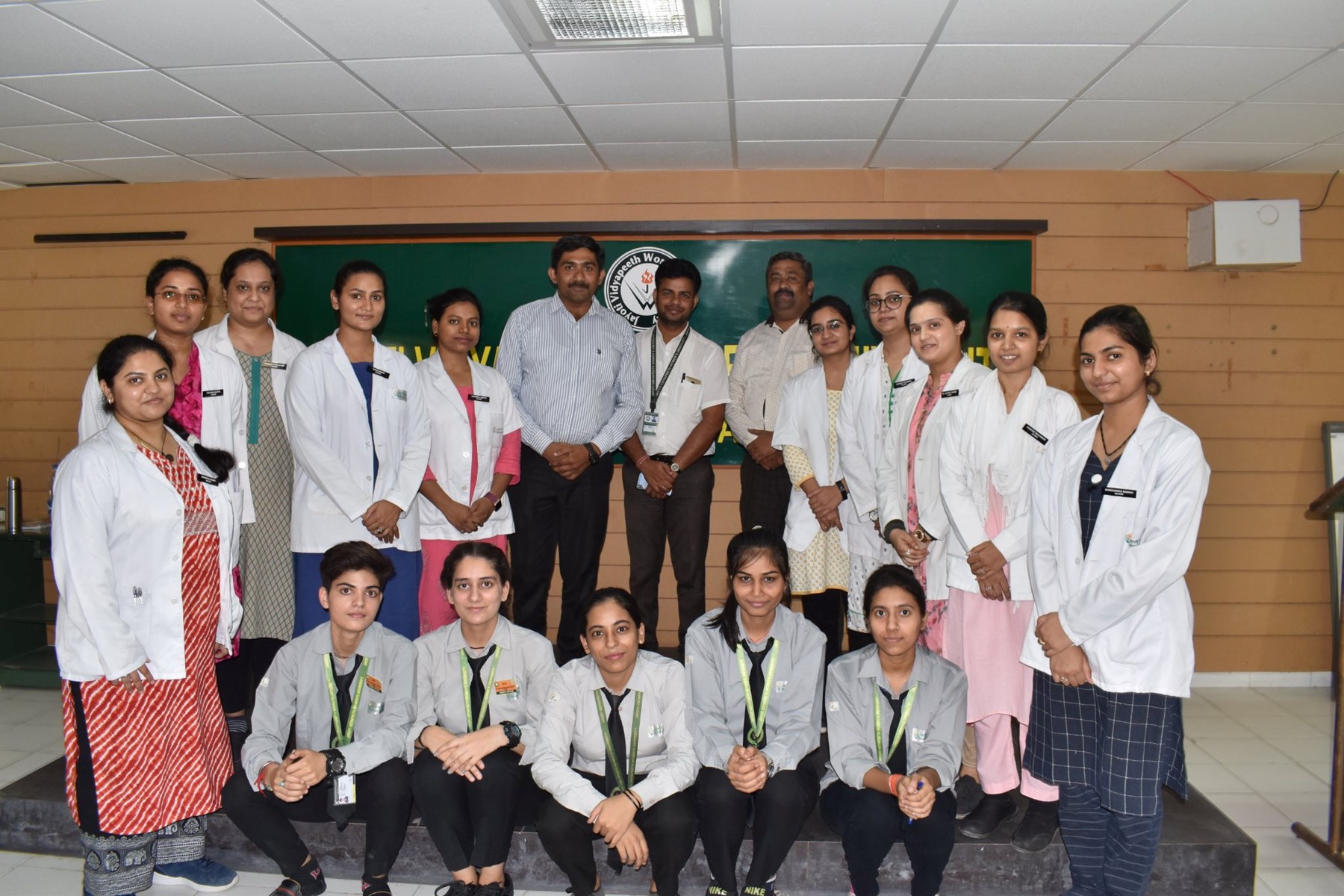 Campus Placement Drive 2022 conducted by Academiaguru @ Jvwu Jaipur
On 3rd June 2022 . A Campus Placement Drive conducted by Academia Group at University premises for the Final year Students of BA Bed, BSc Bed, BHMS and other final Year Graduates . Students were participated in the placement drive physically as well as virtually.
Academiaguru is a management consulting company based out of INDIA, Sonepat, India and India's leading campus and education network with a user base of students and young professionals across India. . Academiaguru has a vision to become the one-stop educational platform for students. Academiaguru conducted placement drive for recruitments on the positions such as Website Support Executive, Marketing Executive, Business Development Executive etc.
10 BHMS students Selected for the Counsellor positions and 2 students of Food & Biotechnology selected for sales and marketing with the Annual Package of 2.00 LPA- 3.50 LPA
Congratulations all the Selected Students.