Core Values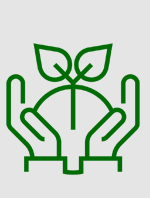 Our core values creates the foundation of our organization, reflecting our Vision & Mission.
Education excellence leading to women Empowerment
Women Education leading to community development
Education leading to recognition of women in versatile fields
Care like mother, watch like father and security like home.
Disciplined, Non-addicted, Human Interactive, Socially Responsible & Skilled Women to the Nation.